GUDNITE: Certified Premium Cervical Pillow with Cooling Gel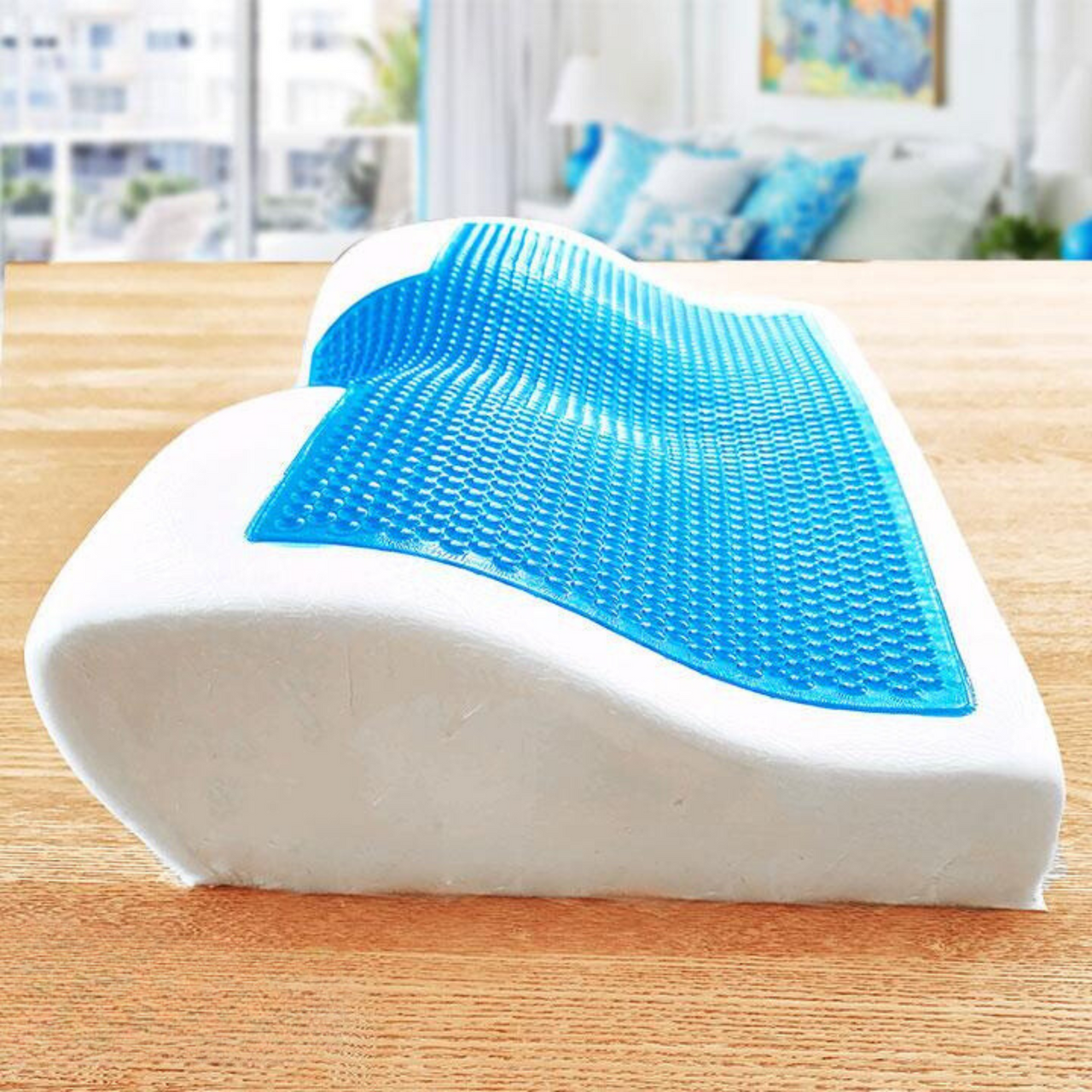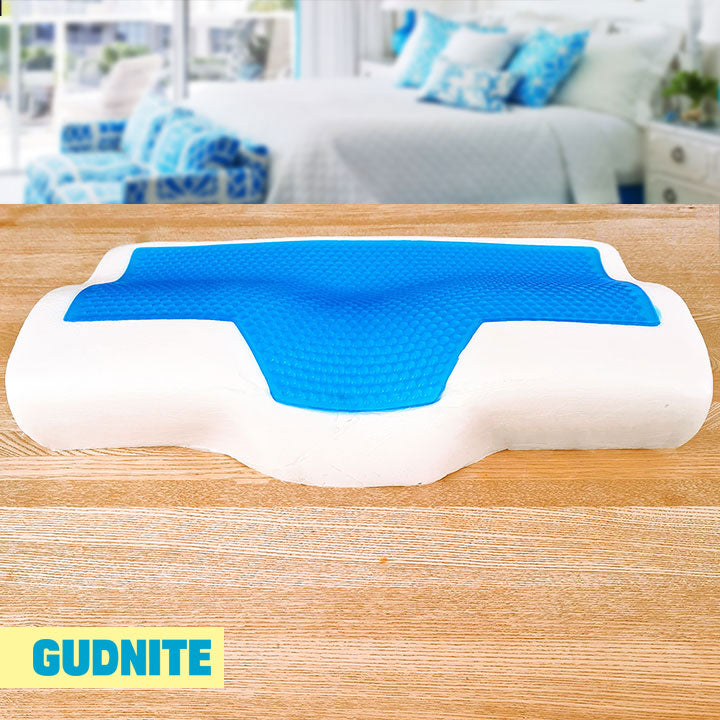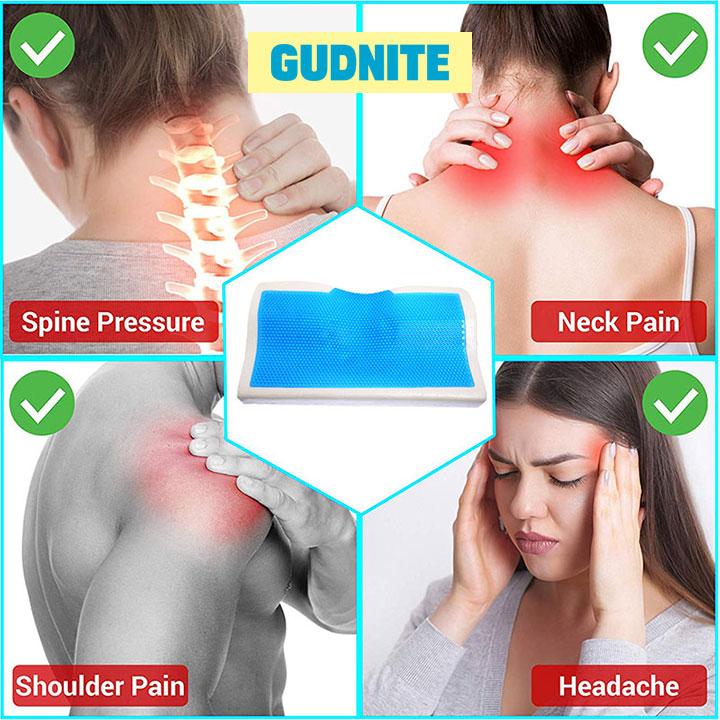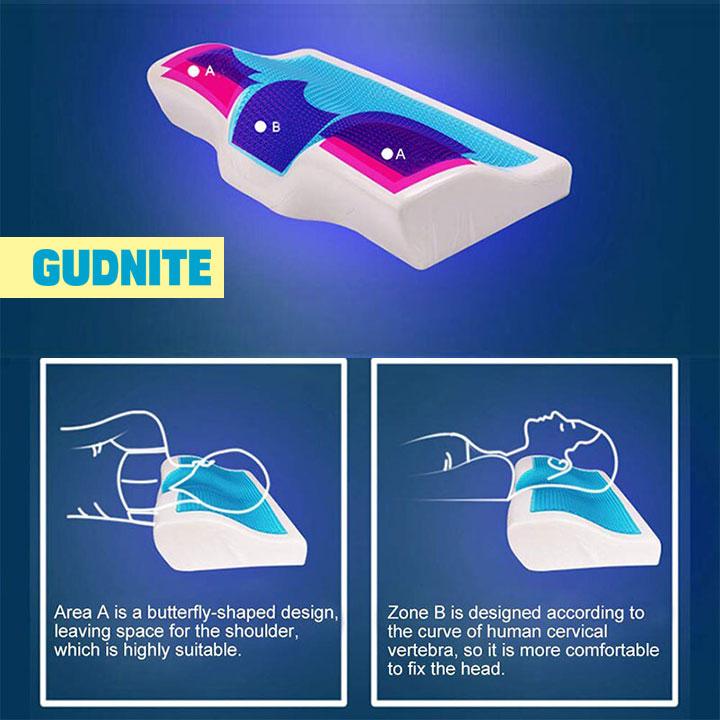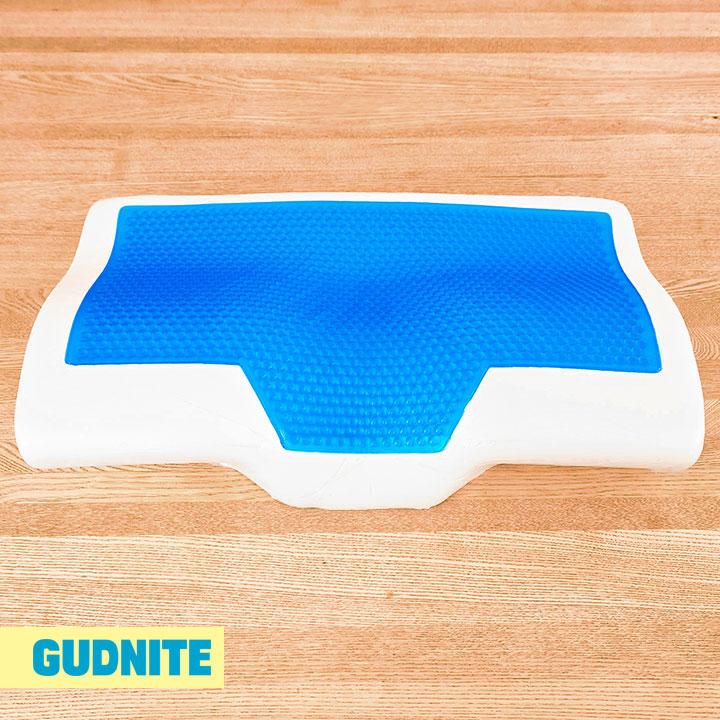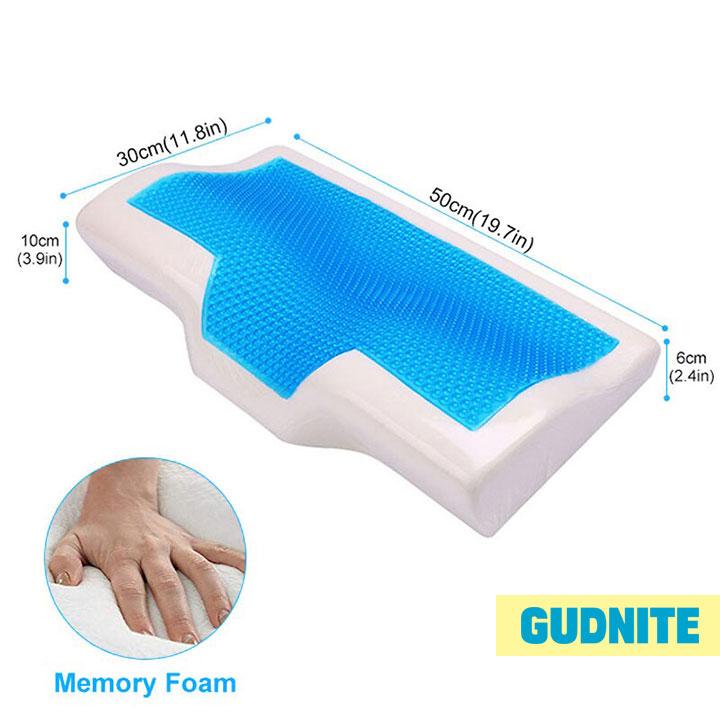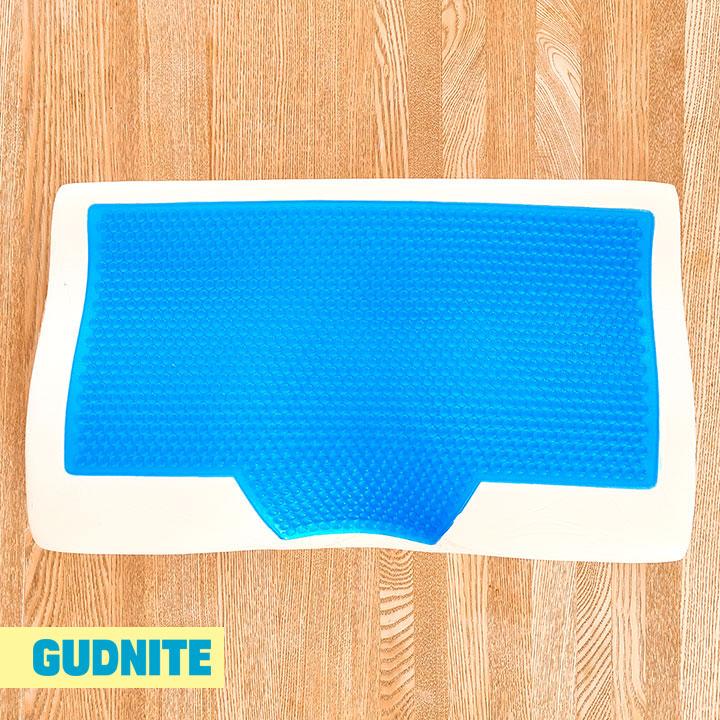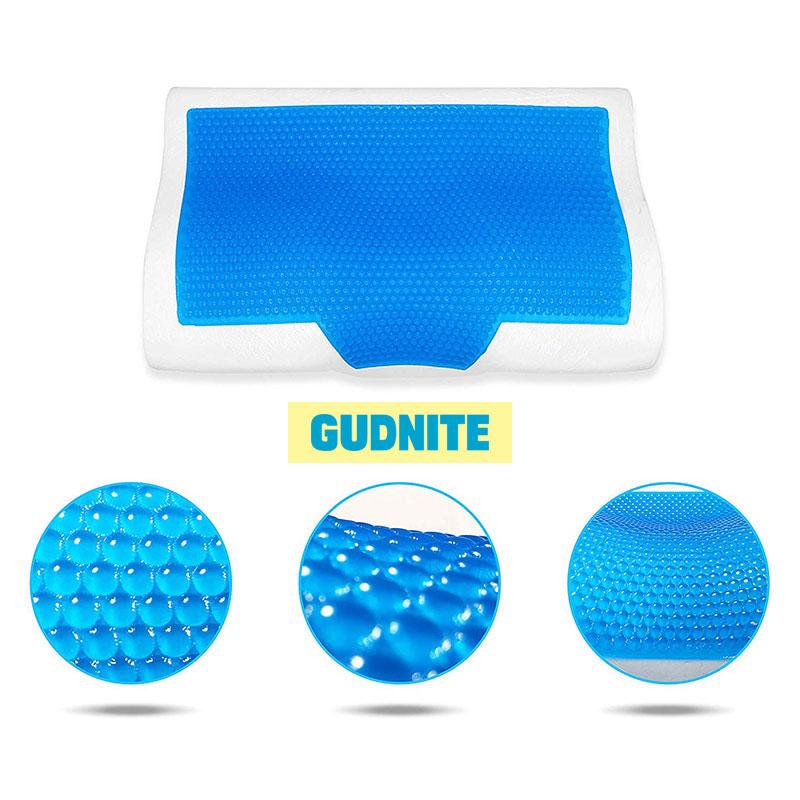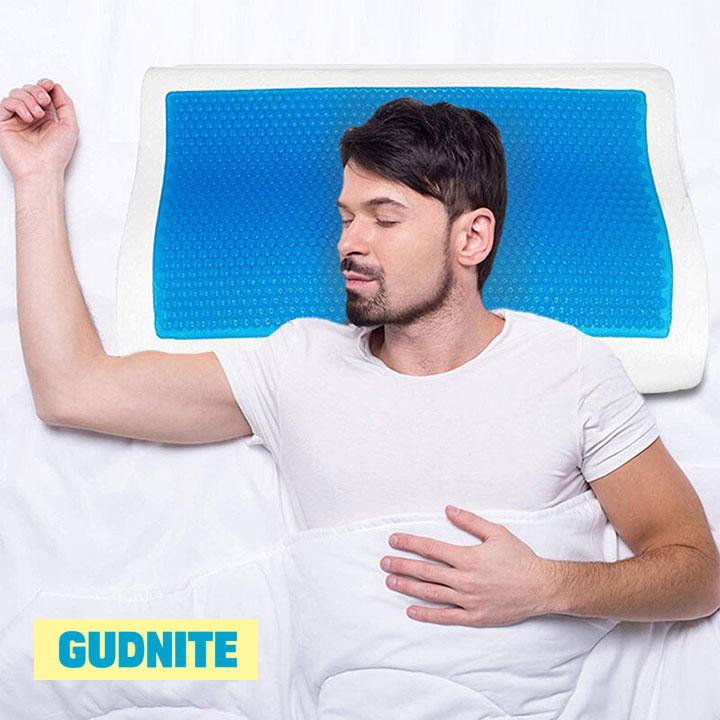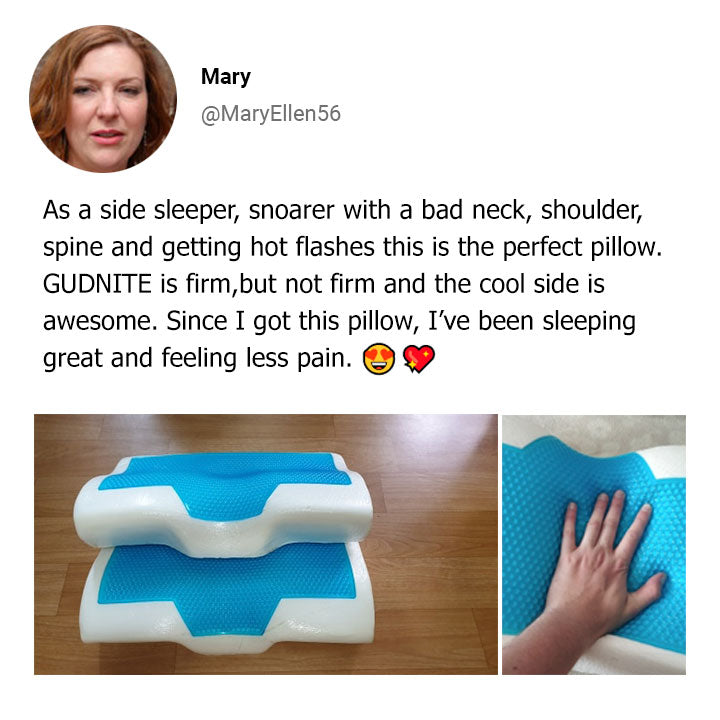 Why GUDNITE® is the Best Pain Pillow
#1 Recommended by Physiotherapists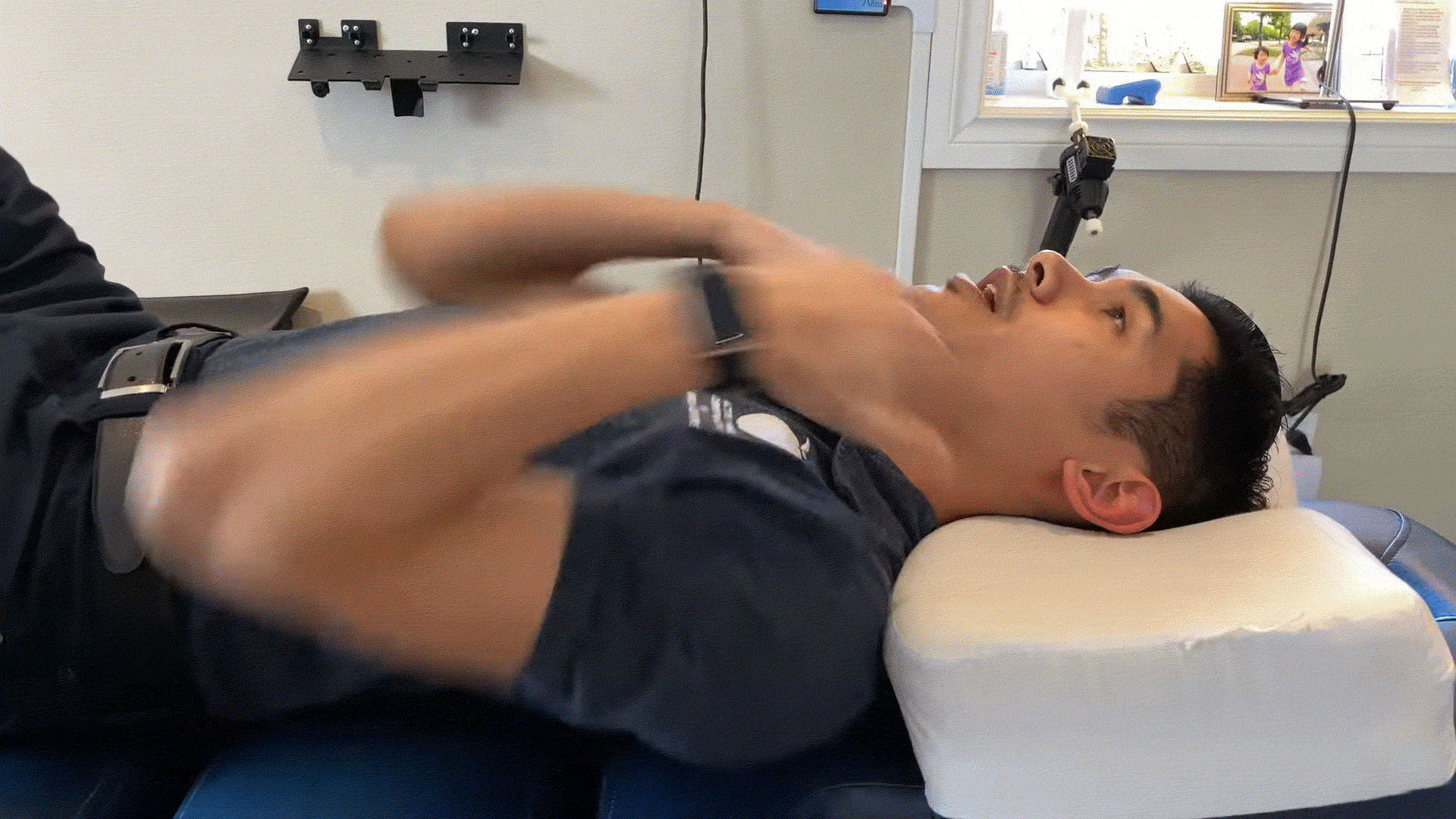 Recommendations from Dr. Sato
Dr. Felipe Sato
Physiotherapist
1. Regeneration: During the day, your spine undergoes compression caused by posture. Inside your spine are the intervertebral discs which are made up of 90% water. At the end of the day, the disks lose water and compress. That's why it's important to have a deep night's sleep for your spine to regenerate its original composition.
The design of GUDNITE® is ideal for: facilitating breathing, preventing you from tossing and turning a lot during the night, and temperature control provided by the gel, which contribute to preventing you from waking up during the night, allowing you not to leave a deep sleep ( REM).
2. Cervical Support: Cervical curved memory foam pillows help fill in the spaces that are compressed by a regular pillow, allowing the spine to maintain its natural curve.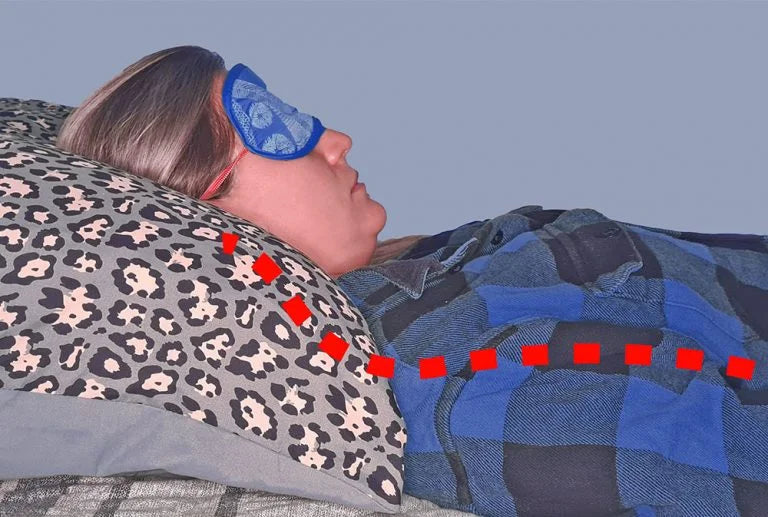 Everyday Pillow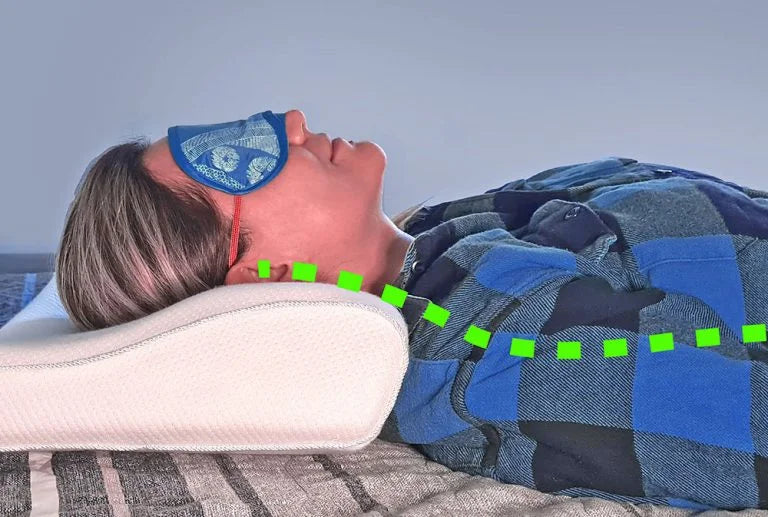 GUDNITE®
78% More Effective to Help:

Chronic Backpain

Trapped Nerves

Bad Posture

Night Sweats

Dowager's Hump

Allergies

Snoring and Sleep Apnea

Migraines & Stress
Deep and Super Comfortable Sleep. Every night.

Unique with a relaxing Gel Pad GUDNITE® is precisely molded to the shape of the body, ensuring perfect posture in all the positions we like to sleep in.

Relieves body aches
Imagine waking up every morning refreshed, refreshed and relaxed. No laziness and body aches.

Material that does not deform
Forget pillows that sink. Memory foam does not warp!

Reduces snoring
Cervical support helps in clearing the airway, facilitating breathing and reducing snoring.

Suitable for sleeping on your back, side and stomach
Thanks to its orthopedic shape, GUDNITE® provides 100% support for your neck, no matter how you sleep.

Hypoallergenic
Each GUDNITE® pillow comes with a hypoallergenic pillowcase to prevent allergic flare-ups caused by dust mites overnight.

GelPad™ Technology
Unique with a Relaxing Gel layer that regulates body temperature and provides the comfort the body needs to sleep fast.
Don't go to bed thinking that tomorrow you'll wake up feeling burnt out. GUDNITE® can give you the complete rest your body needs.
Thousands are Saying Goodbye to Back and Neck Pain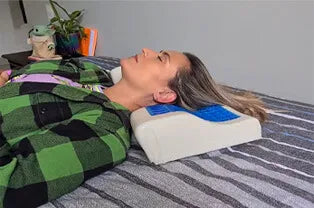 Transform your sleep with a cervical pillow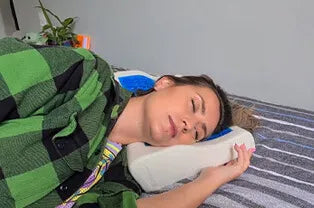 Avoid contact with mites and bacteria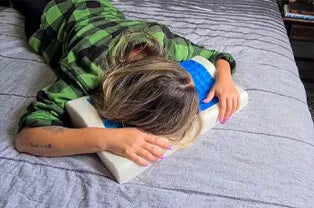 Perfect for sleeping in any position
#1 CHOICE FOR PILLOWS
Reviews from Raving Fans
Experience the Benefits of Neck Support and the Relaxation Gel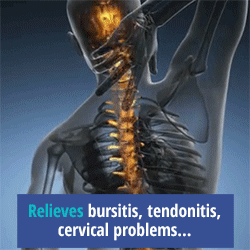 Eliminates Tensions
Keeps the neck aligned by perfectly distributing the weight of the head and shoulders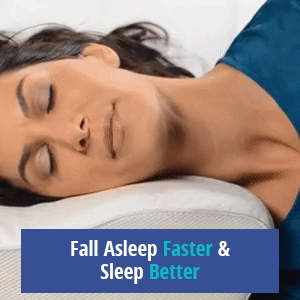 Relaxing
The Relax Gel Pad regulates head temperature helping the body enter "sleep" mode faster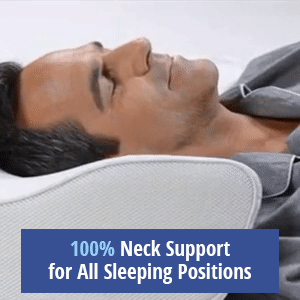 Reduces Discomfort
The 61º side panels hug the shoulders and fill out the neck which helps alleviate discomfort the next day
No Dust & Mites!
The Gel Pad does not accumulate mites, keeping your face skin away from dirt!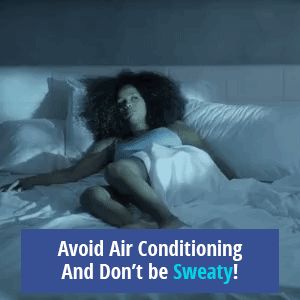 Controls Temperature on Hot Nights
The Gel Pad lowers the neck temperature to the ideal sleep temperature during hot nights.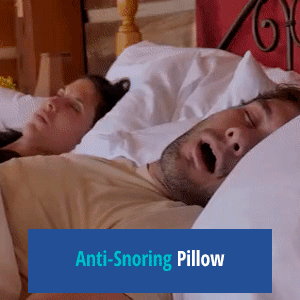 Helps to Relieve Snoring
The 70º neck fitting facilitates breathing, allowing air to flow freely and unobstructed.
And more: Correct your posture

We've spent years reinventing the pillow!


1. Hypoallergenic Pillowcase
Softer than silk, cooler than linen, it's hypoallergenic and machine washable.
2. Gel Pad
It comes with a relaxing therapeutic gel cover that will keep your face away from mites and bacteria and give you clean and smooth skin. Also, on hot nights, it reduces body temperature by preventing sweating overnight.
3. Memory Foam
We've reinvented memory foam so it's highly durable and never loses the pillow's original shape no matter how many nights you sleep with it!

Bonus
Order Your GUDNITE NOW and we will send you a Hypoallergic Cover Free!
Frequently Asked Questions
5 Reasons to get your GUDNITE NOW!
💚 GUDNITE pillows are the perfect natural remedy (no harmful chemicals)
💲 The GUDNITE is your at home chiropractor(save money)
💤 Long term effects (not just temporary like painkillers)
😍 Multiple BONUSES added for FREE (access to our 7 series E-books on longevity)
🦾 100% Full refund guarantee for 30 days + FREE SHIPPING